EROS + VENUS: An Artbook by Rosielah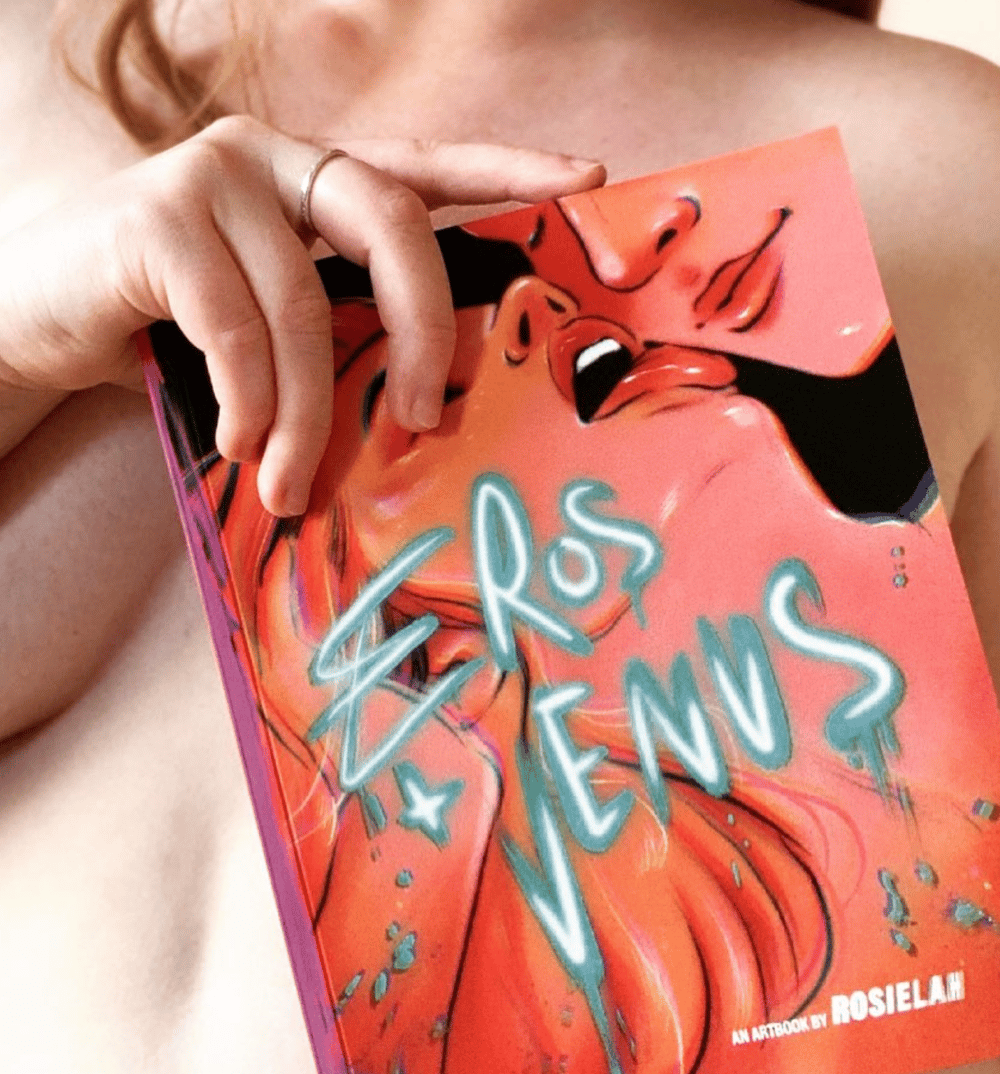 Something steamy, you say?
Presenting Rosie Alexander's debut artbook 'EROS + VENUS: An Artbook By Rosielah'.
This devastatingly tactile to the fingertips book is a 62-page cover-to-cover collection of artwork from 2020/21.
With little to no text, this book is completely dripping with neon, energetic, erotic sensuality.
Each one is lovingly signed for you, message for something special.
++ Description ++
62 page / 180mmx22mm
Printed on high-quality stock
Allow 2-3 weeks for international orders